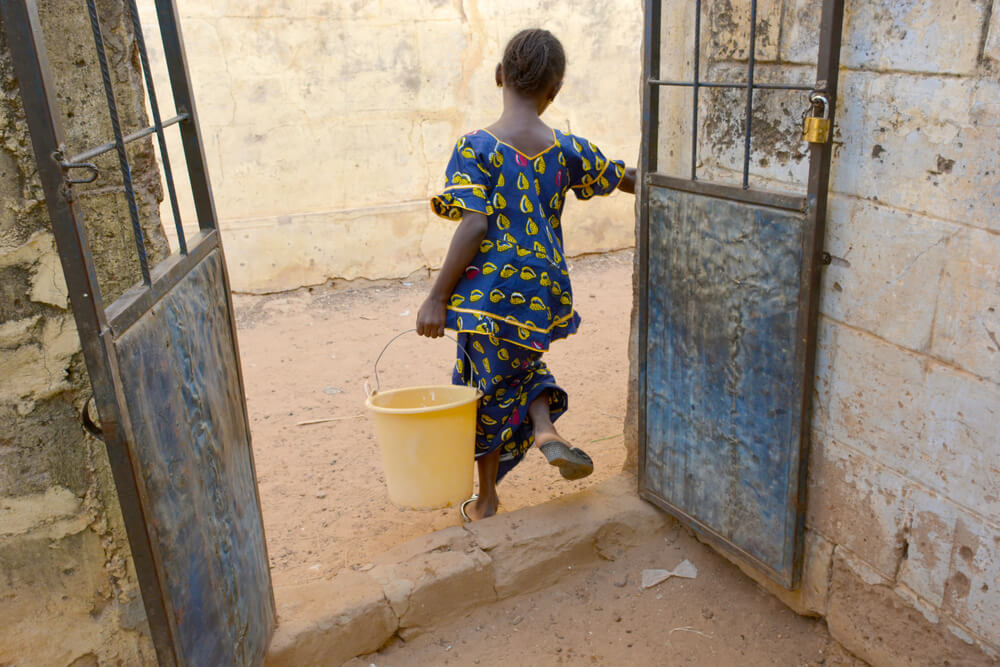 According to the World Health Organization, diarrhea represents 9% of childhood death worldwide, and a shocking 1.7 billion cases of infectious diarrhea occur every year amongst children under the age of five. Alongside the devastating reality of childhood illness and death on a worldwide scale, this diarrhea epidemic also has major economic implications, reaching into the tens of billions of dollars.
The primary causes of these startling facts are clear: poor sanitation, sub-par hygiene, and unsafe drinking water.
These realities are the founding principles of World Toilet Day, and DiaResQ is a proud participant.
What is World Toilet Day?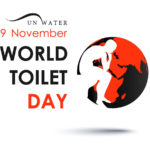 World Toilet Day is an important initiative that "inspires action to tackle the global sanitation crisis."
The United Nations designated November 19th as World Toilet Day in collaboration with partners and governments, and goes on to explain that "4.5 billion people live without a household toilet that safely disposes of their waste."
This initiative is working to reach their target by 2030, ensuring that every household has access to a toilet.
Why is World Toilet Day So Important?
663 million people lack access to safe drinking water, 2.4 billion do not have proper sanitation, and 950 million people practice open defecation.
While many non-profit organizations, NGO's and government organizations are working to combat these problems, they remain the main causes of infectious diarrhea, and a major global health concern.
Who Does World Toilet Day Affect?
World Toilet Day aims to benefit everybody living in extreme poverty without access to the human rights mentioned above (proper sanitation, hygiene, and safe drinking water). However, for young children (especially those under the age of five), these concerns are even greater, as they are more at risk for death due to diarrhea-related dehydration.
UNICEF reports that severe dehydration and diarrhea in young children that deprives them of vital nutrients has an undeniable connection with a child's brain development and cognitive capacity. Frighteningly, this damage is irreversible.
Why is DiaResQ Involved?
The answer to this is simple. DiaResQ's main mission is to partner with organizations across the world to reach the poorest, neediest children and make sure they have access to DiaResQ®.
Too many children die from diarrhea, and they don't have to. Join us in promoting World Toilet Day, because it's our responsibility as citizens of the world.