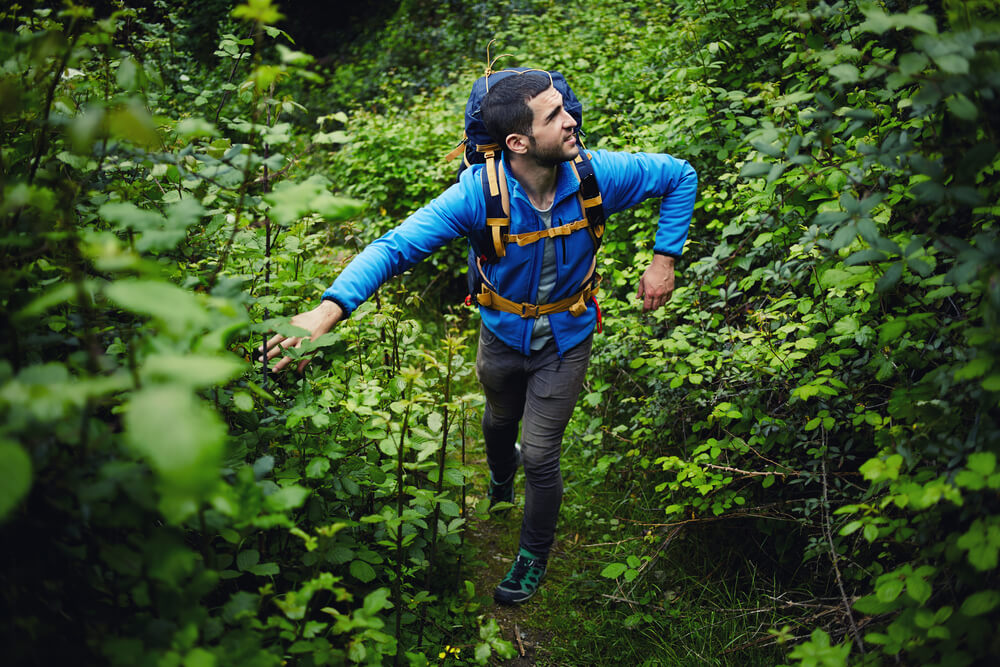 Costa Rica is an incredible combination of adventure, relaxation, wildlife, beaches, and mountains. You can meet up with other tourists if that's what you're looking for (families with young children and backpackers alike), or you can find hidden nooks and crannies that are off the beaten path.
Wherever you choose to go, you are sure to be met with warm culture, friendly people, and unparalleled natural beauty. While Costa Rica is considered a cleaner, safer and more developed country to travel in than its other Central American neighbors, there are certain precautions you'll want to take to stay healthy while traveling in Costa Rica.
Whenever you travel abroad, your body is exposed to new elements such as food and environmental irritants that can disrupt your body's normal function.
Consider the following tips to stay healthy while traveling in Costa Rica:
Food and Water Safety
Compared to other Central American countries, the water in Costa Rica is safer than most. However, not all water is potable, and it's best to stay on the safe side, so stick to bottled and purified water. On a similar note, it's not a bad idea to pack a water filter pump, especially if you plan to visit remote areas where safe drinking water might not be available.
As far as food goes, choose vegetables and fruits that can be peeled, and avoid leafy greens and other produce items that might have been washed in tap water. Most hotels will let you know if they use purified water or not, never hesitate to ask.
In case you do come down with a case of traveler's diarrhea (very common destinations abroad), bring both probiotics and DiaResQ to have on hand. Probiotics help to keep the bacteria in your gut balanced, and DiaResQ, a food with beneficial nutrients, promotes a healthy digestive system to relieve diarrhea.
Sun and Rain Protection
Like all tropical countries, Costa Rica is hot. Especially in the northern region of Guanacaste and the Caribbean coast, you want to protect yourself from the sun and stay hydrated. Bring sunscreen (you can get it there too, but bring along your favorite brand if you prefer), and always carry a water bottle with you.
If you're visiting in the rainy season (June to November), expect hot, sunny mornings and rainy afternoons. Sturdy rain shoes (boots and/or waterproof walking sandals) are a must, and you will want a light rain jacket and wicking socks, depending on where you are visiting. If you plan to do a jungle trek (which many people do in Costa Rica), make sure to check in with the tour company for specific gear necessities.
Pregnancy and Vaccines
Check out the CDC's recommendations for vaccinations to consider before traveling to Costa Rica. You will also find information on the CDC website about Zika, a virus spread by mosquitos that could put a fetus at risk for birth defects. It is advised that pregnant women do not travel to any area of Costa Rica below 6,500 feet.
Packing Notes
Other things you might want to bring along are some basic items for treatment and prevention such as a travel first aid kit, hand sanitizer, and either Emergen-C or Airborne for immune support.
Visiting Costa Rica will be a trip to remember (pura vida, as the locals say) so be sure to follow these tips to stay healthy and enjoy all this beautiful country has to offer.