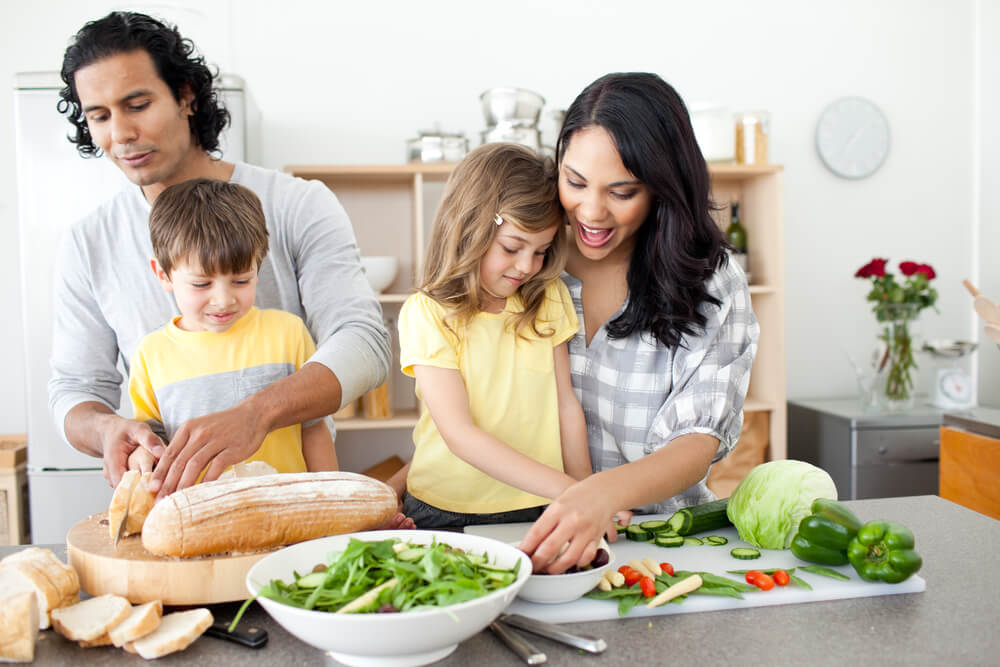 Welcome to the DiaResQ® blog!
On this corner of the site, we hope to educate parents, travelers, physicians, and all those who suffer from occasional diarrhea. We'll be exploring topics related to diarrhea concerns and gut health, as well as everyday foods and beverages that affect digestive health.
For Parents
When your child or toddler has diarrhea, it can be a stressful time. We hope to provide insight and answer your day to day questions to help you address this common occurrence with confidence.
For Adults
Diarrhea can throw a wrench into your life. Learn how to support your digestive health, and get back to your day to day.
For Travelers
See the world while maintaining your gut health. We'll share with you how to avoid and handle travelers' diarrhea.
For Pharmacists and Physicians
Stay up to date on the latest DiaResQ® news and product offerings. Learn how to better talk to your patients about their digestive health.
Be sure to keep up with our team and blog by following us on Facebook and Twitter.
---
About DiaResQ®
DiaResQ® is a breakthrough nutritional innovation for diarrhea relief. It is a food made from naturally derived ingredients that reach the intestine to rapidly support normal function.