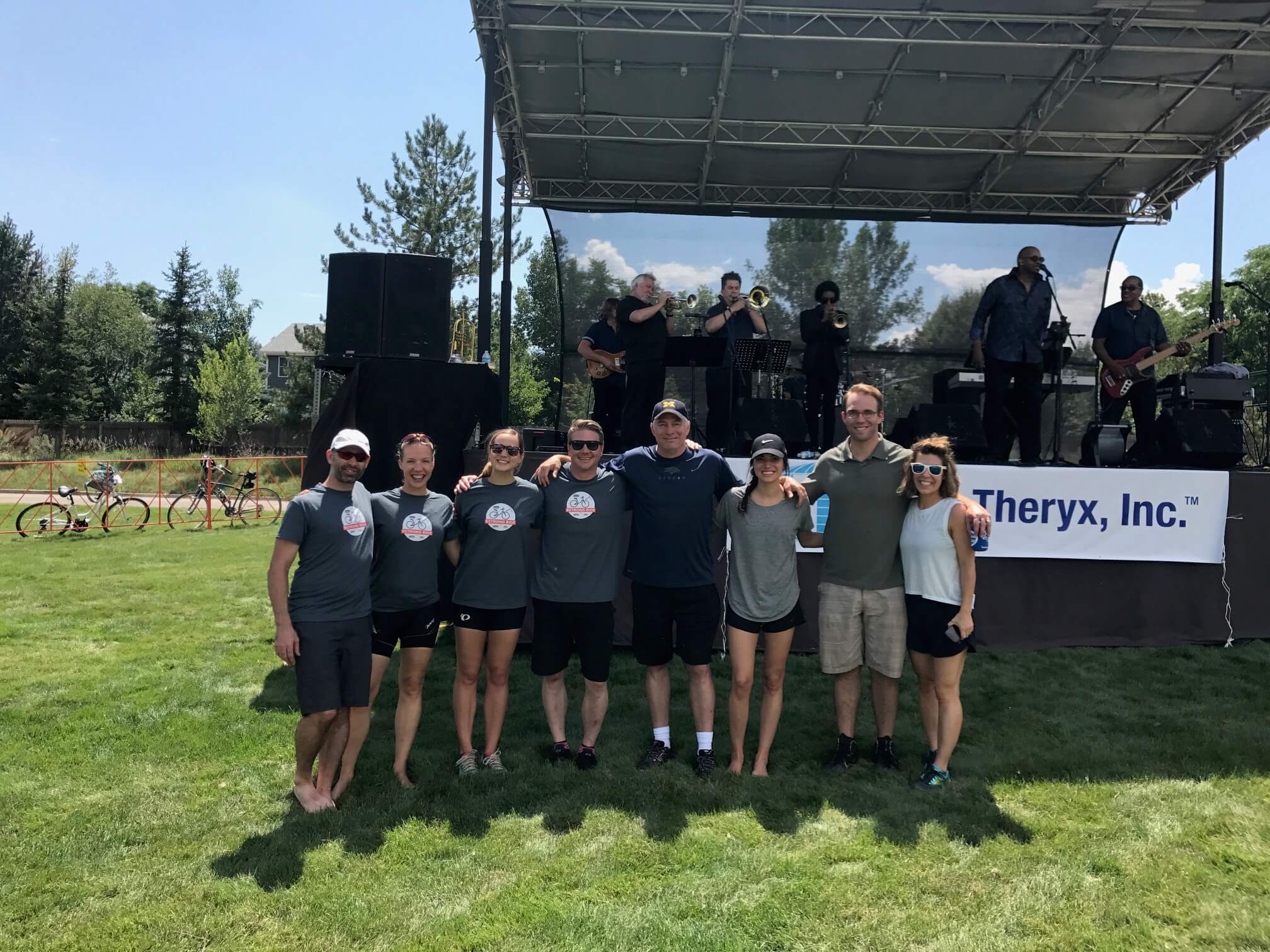 It's Monday morning here in Boulder, Colorado, and the PanTheryx team (parent company of DiaResQ) has had a busy, bike-filled weekend.
On August 12th, 2017, we set off on 24, 38, and 69-mile rides through North Boulder, Lyons, and Longmont to celebrate cancer survivorship and raise money for cancer research in the Boulder area.
This event, B STRONG Ride, was started by cancer survivor Kevin Mulshine in 2011. The ride follows the same route Kevin conquered following his cancer remission, a brutal 69-mile ride to Ward, Colorado, and back.  Since its first official ride, B STRONG has raised over 2 million dollars and had 4,500 participants.
2017 Ride
This amazing foundation aligns with our company's mission, and we're proud to have participated and sponsored the event this year. Spending a Saturday supporting cancer, getting our workout on, and enjoying our community is an honor and tradition we hope to continue in the future.
Thank you to all the participants, Celestial Seasonings, and other sponsors for making this event successful and raising funds for cancer research.
If you'd like to stay up to date on B STRONG happenings, check out their website, donate, and add their next event to your calendar.